Experiences
WITH SO MANY NATURAL AND CULTURAL WONDERS ON THE ISLAND, OUR CONCIERGE TEAM – TRUE CONNOISSEURS OF FOLEGANDROS – HAVE CURATED A COLLECTION OF UNIQUE EXPERIENCES TO HELP YOU DISCOVER THE MAGIC OF FOLEGANDROS.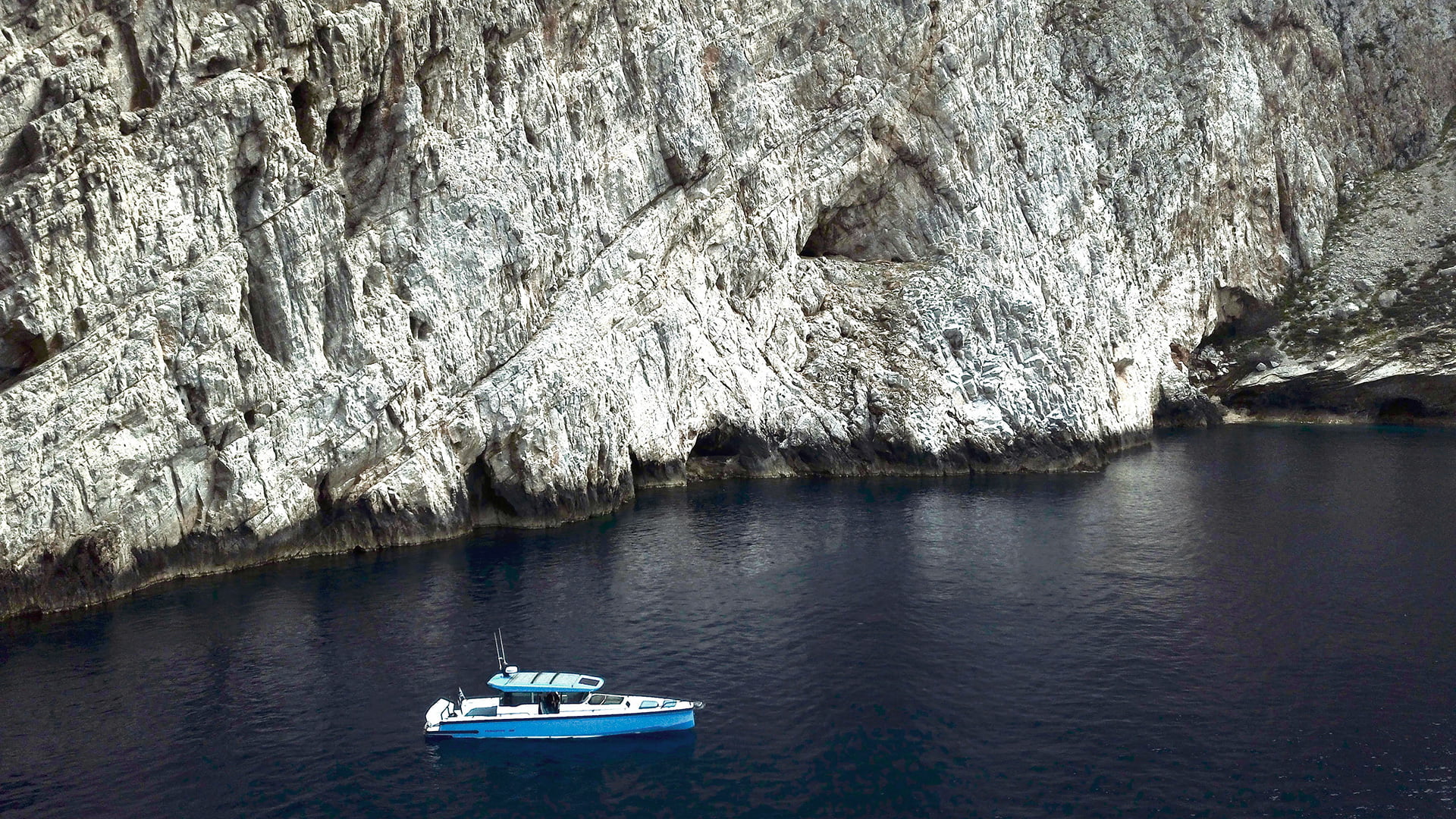 SAIL AWAY
Explore stunning hidden bays and beaches, spectacular caves, and the magnificent Folegandros coastline with our private boat tours. We also offer boat trips to the nearby Polyaigos, Milos, Sifnos and Sikinos.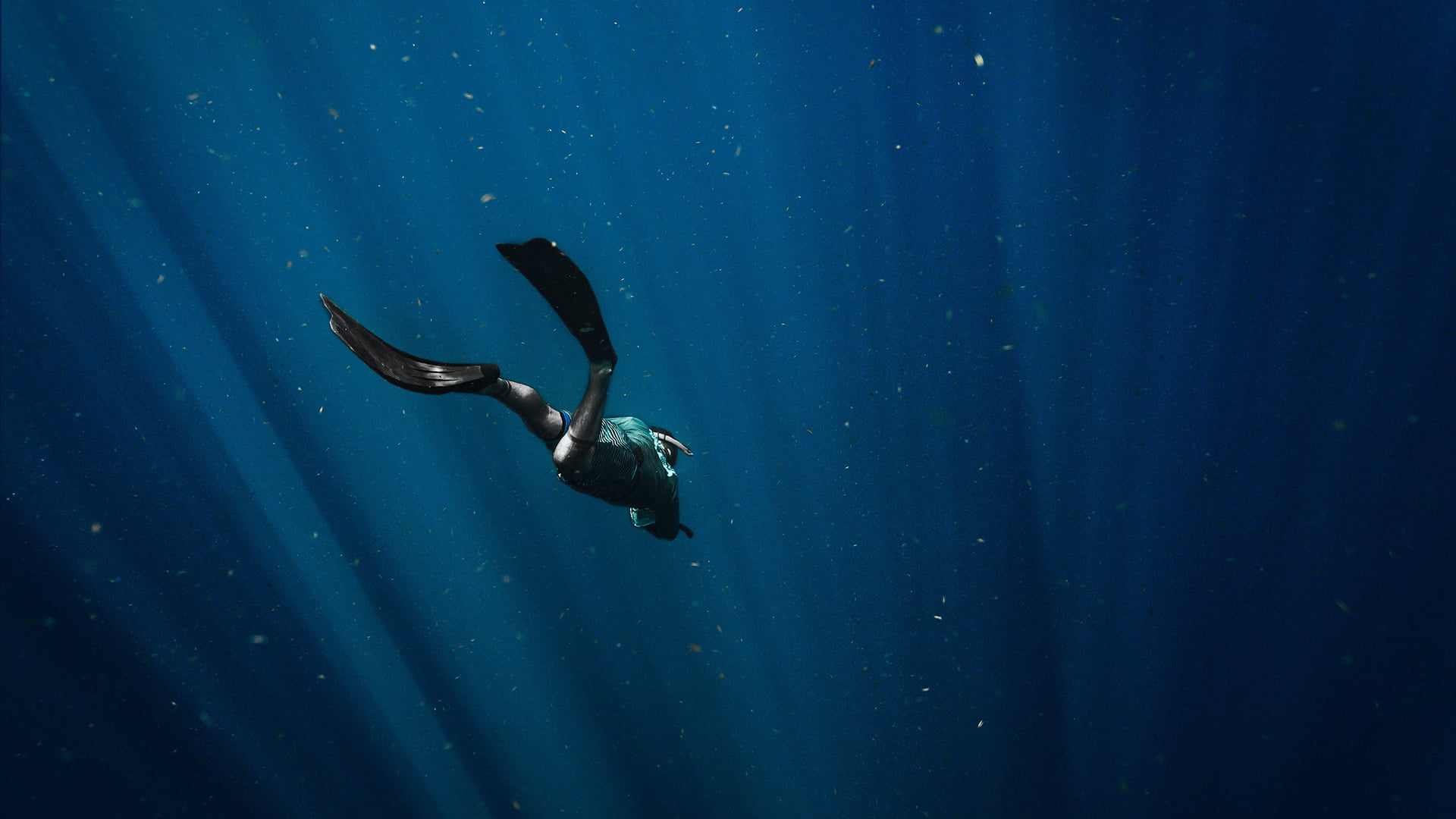 DIVE IN
Join world-class scuba diving and snorkeling trips that take you right into kaleidoscopic reefs, caves and rock-walls in the pristine, clear waters surrounding Folegandros.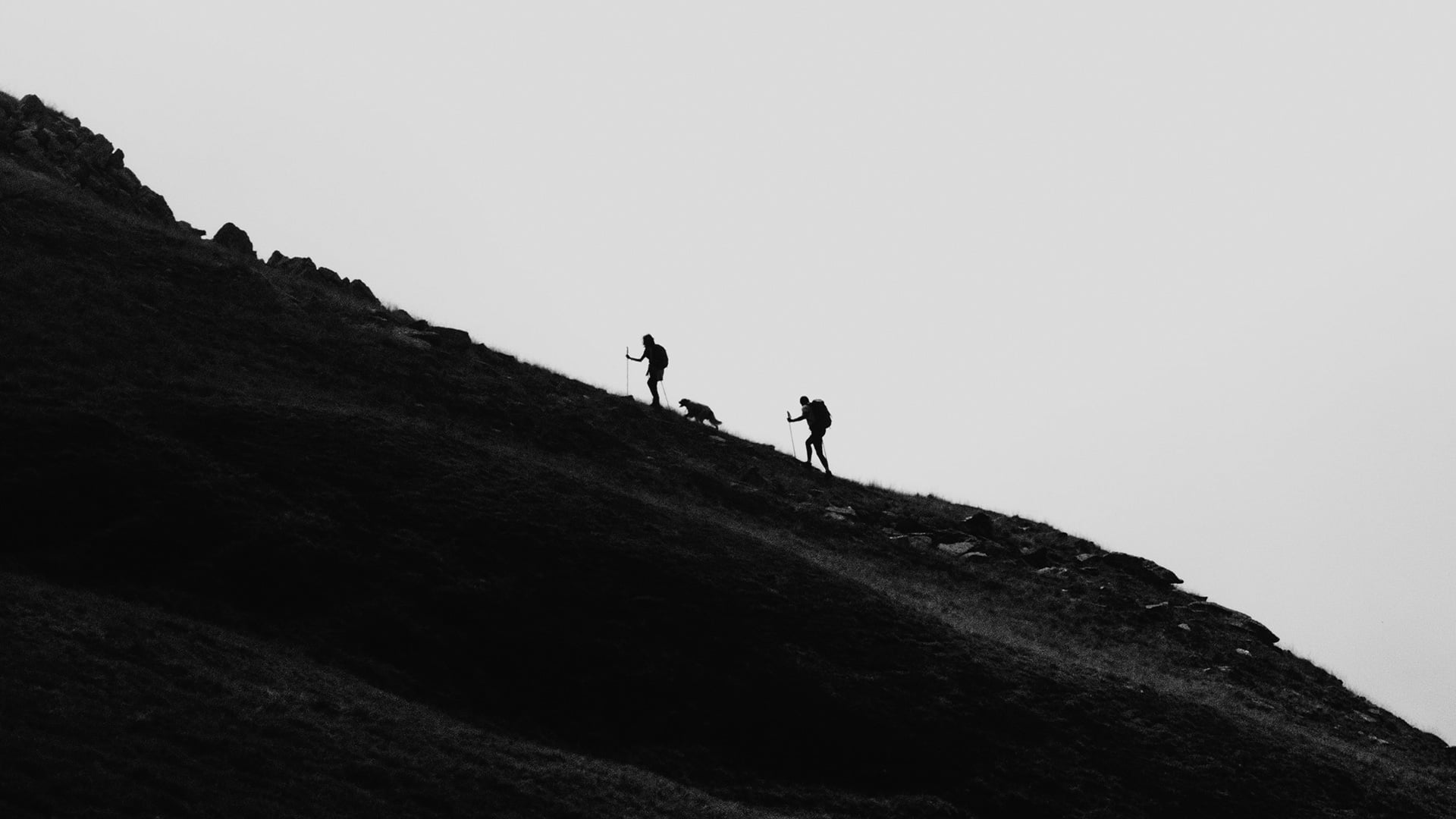 CLIMB HIGH
Stretch your legs, and mind, on a guided hike up through the age-old pathways of the island, dropping down to the shore to discover deserted bays and beaches, or, for a luxurious twist, hop on a private boat for lunch and transfer back to the hotel.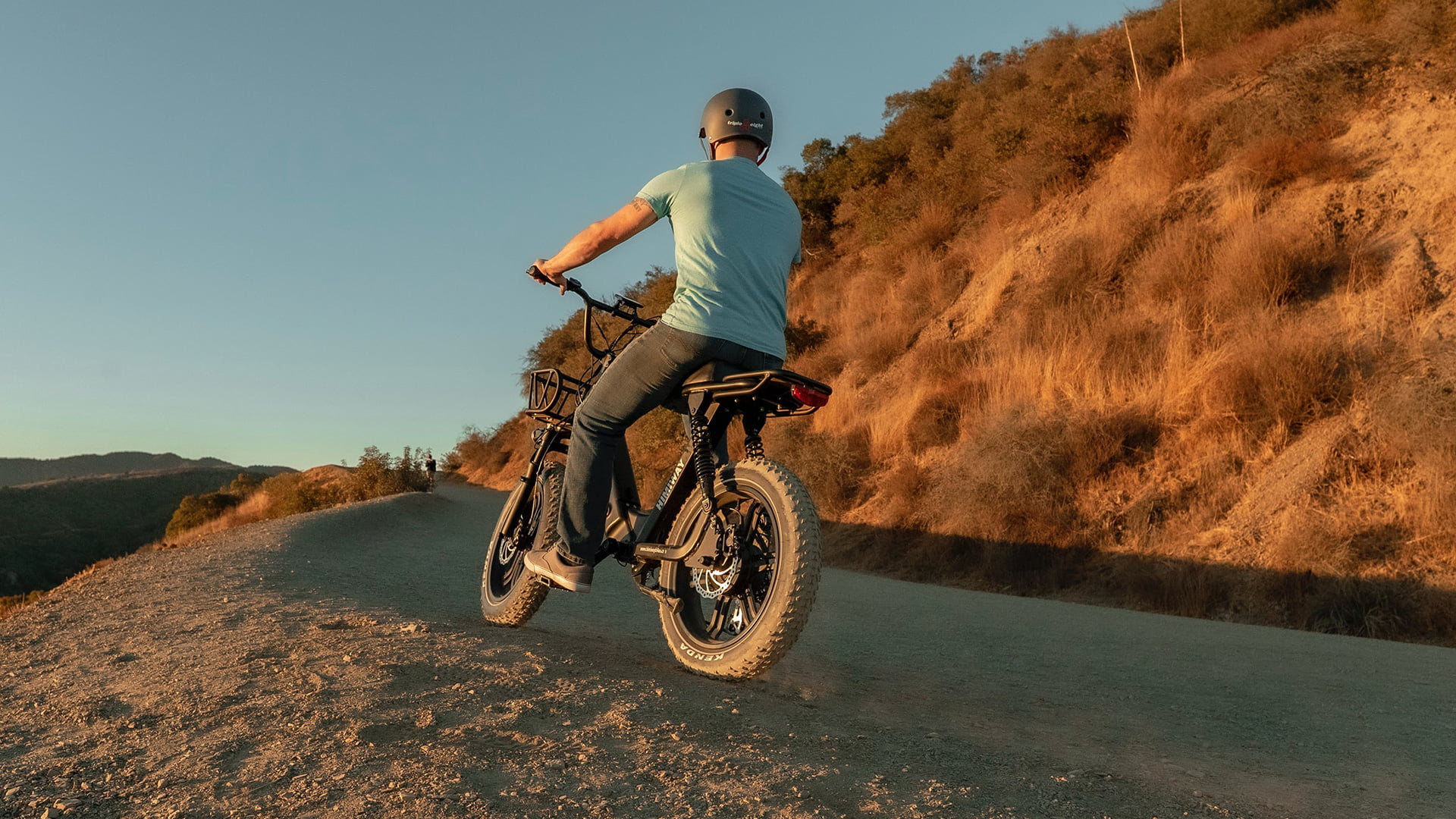 GO ELECTRIC
Whether you want to be accompanied by a guide or go it alone, we have electric bikes and a Mini Moke EV available to help you get out and explore all the far corners of the island.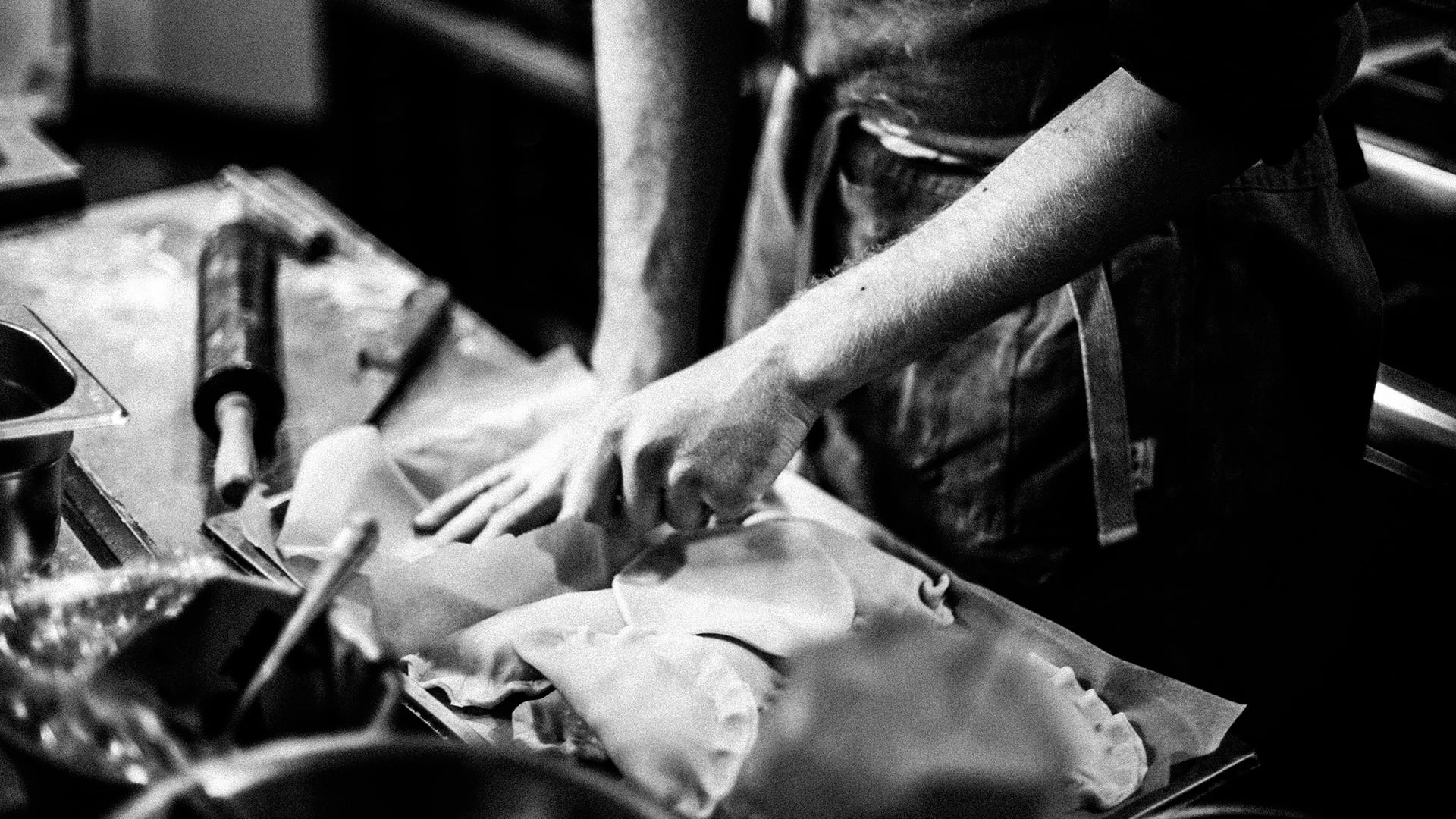 PLATE UP
Budding chefs can learn how to cook Folegandros island specialties at a traditional cooking class. We also offer gastronomy private boat tours visiting locations like Cantina Sifnos and sunset dinners at Sikinos Winery.